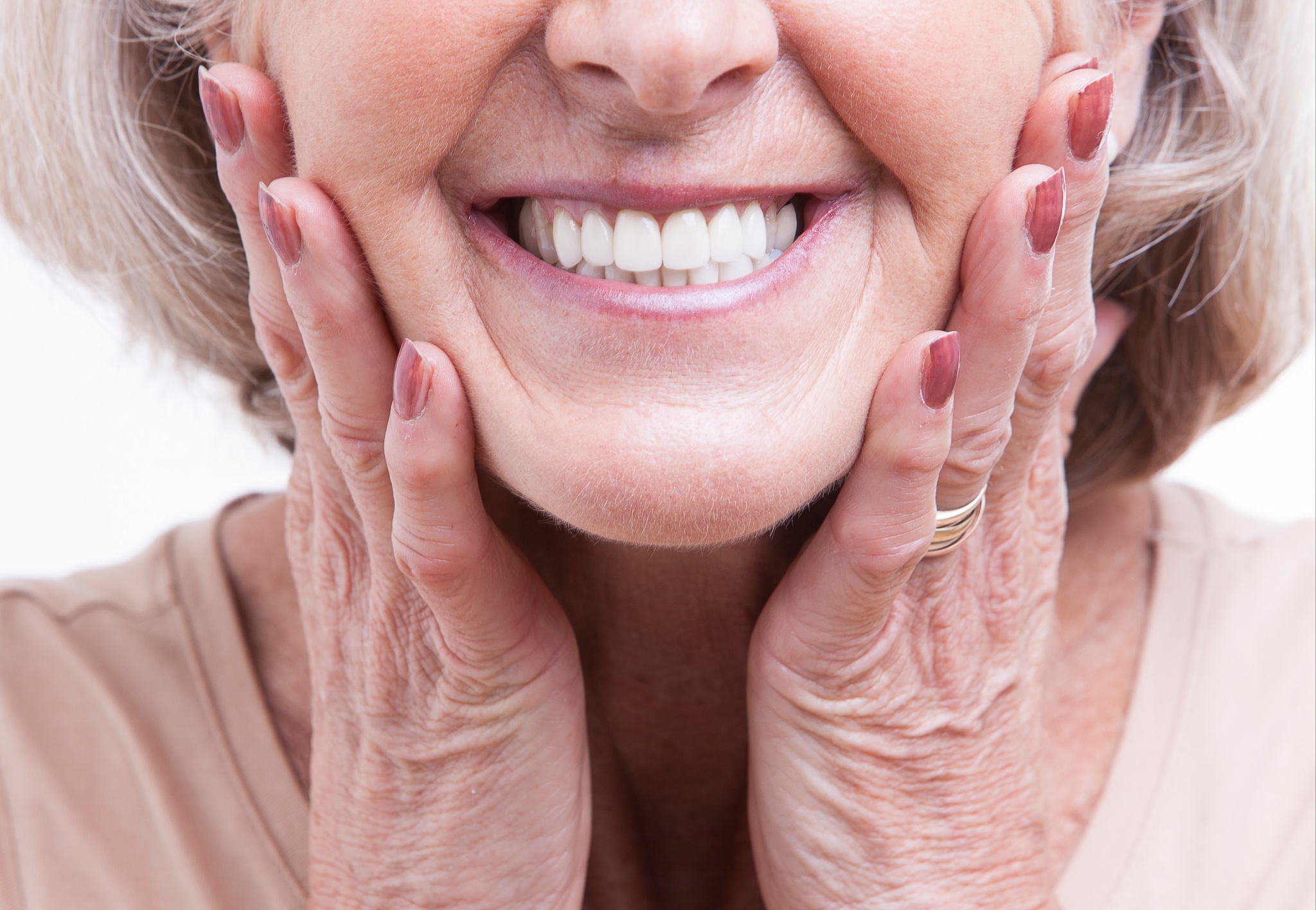 Complete dentures replace all your teeth and help redefine the shape of your smile and supports the surrounding soft tissue.
It is our mission to provide you with the help and service you need. We will help you determine what type of dentures are the best fit for you.
The Process
Benefits
Dentures have many benefits including helping ones ability to eat and speak with ease. They also help one smile with more comfort.
By replacing missing teeth, dentures will help support muscles in your face that would otherwise have sagged and could have made you look older. They will keep you looking younger longer, not only in your smile but in your neck and jaw!
---